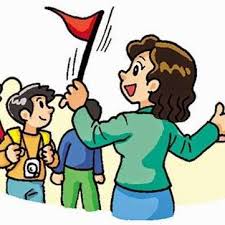 Guide and professional guide who will stay with you for the entire duration of the excursion so that you can enjoy the city to the fullest!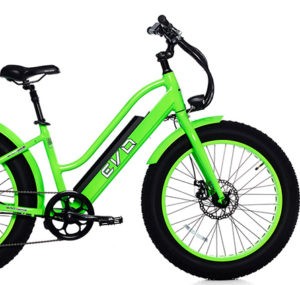 Latest generation BAD BIKE electric bicycle, EVO model. 8 Fun RMG06 engine and 48V 13 Ah battery, with Samsung certified cells – Tektro hydraulic brakes. Front and rear disc auriga.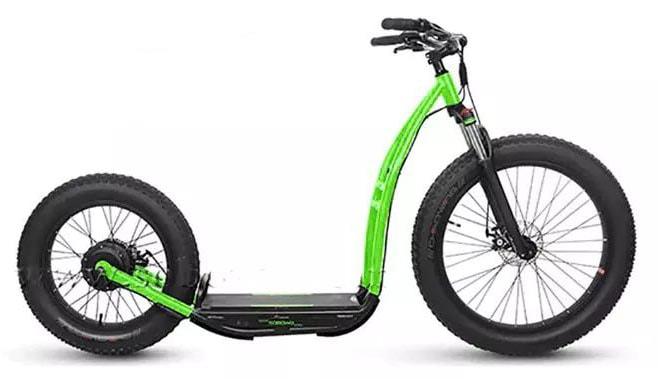 Electric scooter with Bafang 48V500w motor, 11.6AH lithium battery, speeds from 25 to 40km / h and LCD display.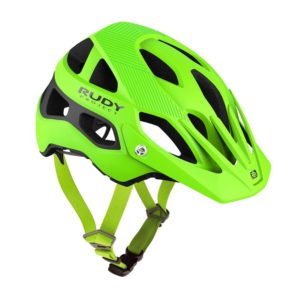 Light and fully molded helmet, resistant, breathable, comfortable and easy to wear. Adjustable strap adaptable to the size of the head circumference. Disposable, protective cap, to ensure hygiene during the use of the helmet.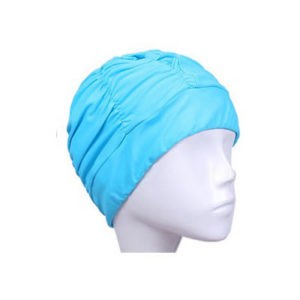 Disposable, protective cap to ensure hygiene while using the helmet.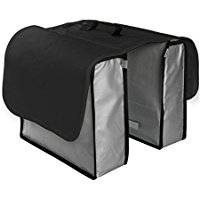 Comfortable side bags and on the handlebar for storing personal items such as keys and cell phone.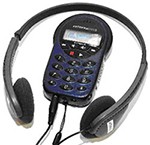 Multilingual audio guide for explanations about the city in Italian, English, French, Spanish, German. The earphones are mono speakers, in compliance with current regulations.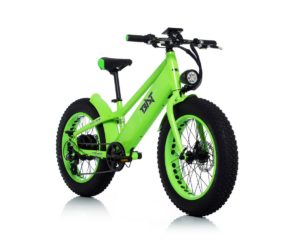 Electric bicycle BAD BIKE model BAT, designed for small bikers accompanied by parents.
Best for children from 9 to 11 years, with height from 120 to 150 cm and weight up to 45 kg.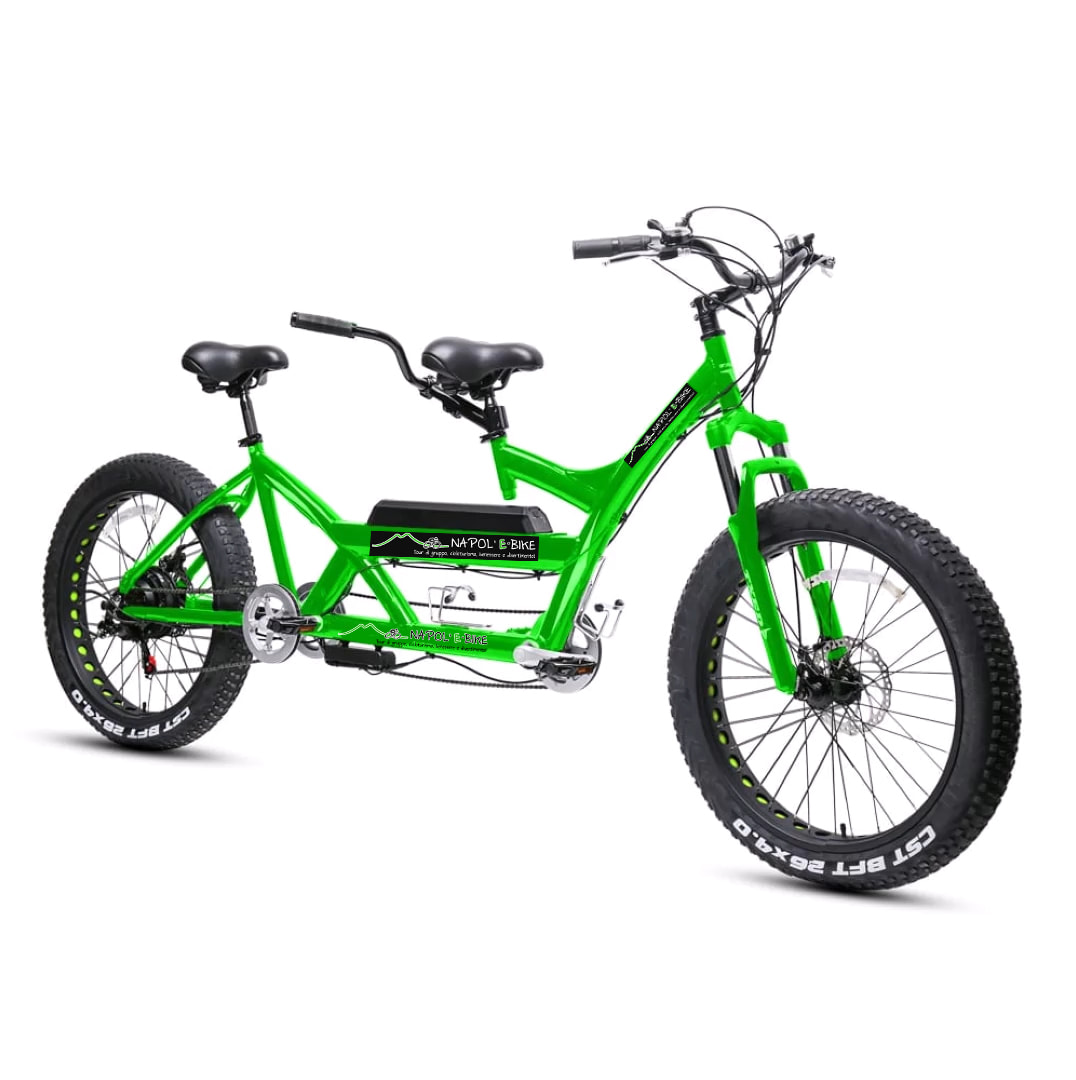 Tandem is a type of bicycle on which two people arranged one behind the other can ride.
Best for adults aged 12 and over.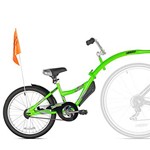 Trailer WeRide Tagalong Copilot, trailer bicycle to ride safely feeling like a professional cyclist!
Best for children from 5 to 9 years, with height from 100 to 140 cm and weight up to 40 kg.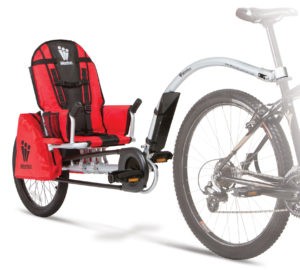 Trailer Wehoo IGo Turbo, thanks to the pedals also ensures children a great fun.
Best for children from 3 to 7 years, with height up to 110 cm, weight up to 35 kg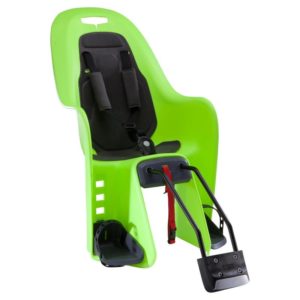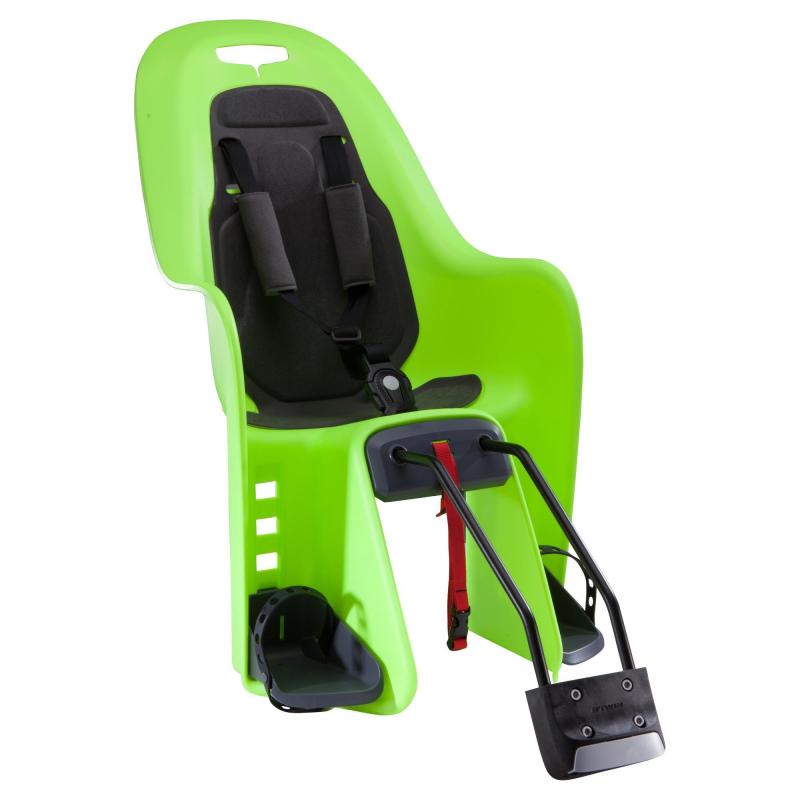 Rear seat, 3-point adjustable seat belt, adjustable footrests.
Best for children from 1 to 5 years, up to 100 cm tall and weighing up to 22 kg.
"Life is like riding a bicycle. To stay in balance you have to move."
Albert Einstein