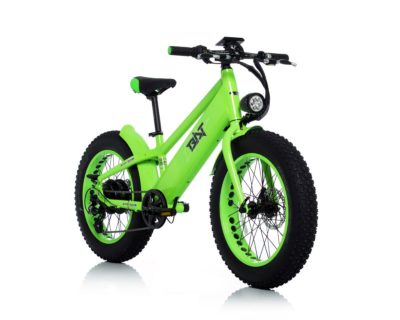 NAPOL'E-BIKE born from a dream, to see a city beautiful as Naples to restore the quality of life, pointing at the same time to become a city closer to Europe.
NAPOL'E-BIKE arises from the pleasure of travelling and slow moving, from the idea of touring tourism, from the desire to discover new places with the enthusiasm of those who know how to do good to themselves, finally… moving on a bicycle!
It is with these assumptions that the first tour operator specialized in cycling holidays in Naples is born, a great family, a team of collaborators who work with the common goal of making known and sharing the beauty of this land, of cycling without haste in a naturalistic and cultural context of extraordinary richness.
NAPOL'E-BIKE operates both in Naples and in the rest of Campania. Thanks to the use of latest generation electric bicycles and the use of modern tools such as our comfortable minivan, suitable for transporting vehicles and people, we offer green excursions outside the city, accompanied with quality tasting.
We collaborate with specialized and quality partners, excellence of the Campania region.
NAPOL'E-BIKE is a small company that strives to realize a great dream: to re-launch the fantastic culture of cycling.
We are committed to a better future…
NAPOL'E-BIKE gives you the opportunityto visit Napoli and Campania in a special way, with unique itineraries full of interest, and easy to ride for both adults and children …
Our tour leader, an excellent storyteller and  a true expert  on our land, will guide you through a fascinating world. It will be an unforgettable experience…