The best way to visit the city of Naples is an electric bike or electric scooter tour with a guide.
Admire the wonderful monuments of the Neapolitan capital and enjoy the view of the breathtaking views of its beautiful Gulf.
Experience the magic of the UNESCO world heritage center, following the characteristic alleys with your fat E-Bike or E-Scooter.
Get to know the corners and places where traditional vehicles can't get. Discover a city of breathtaking charm!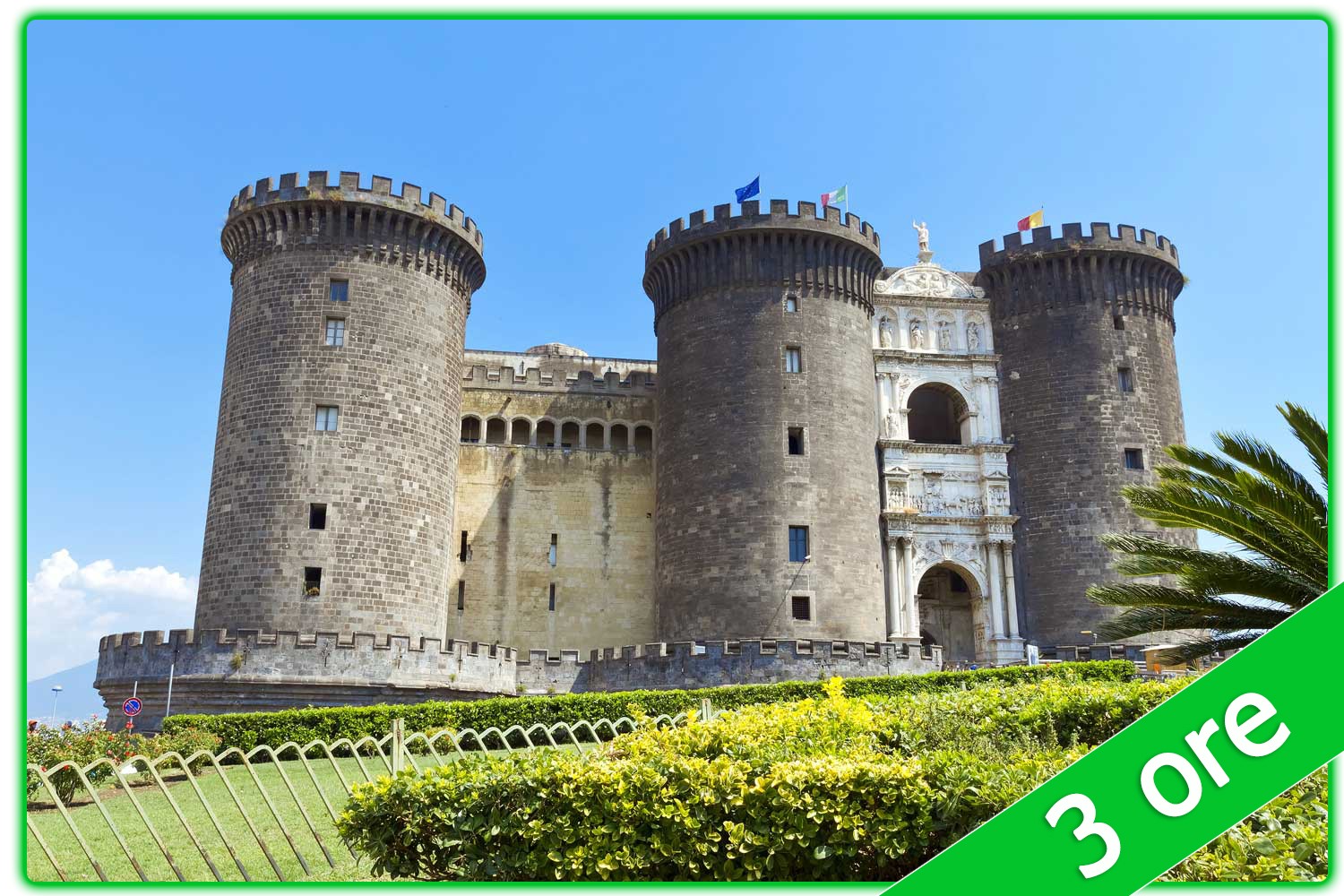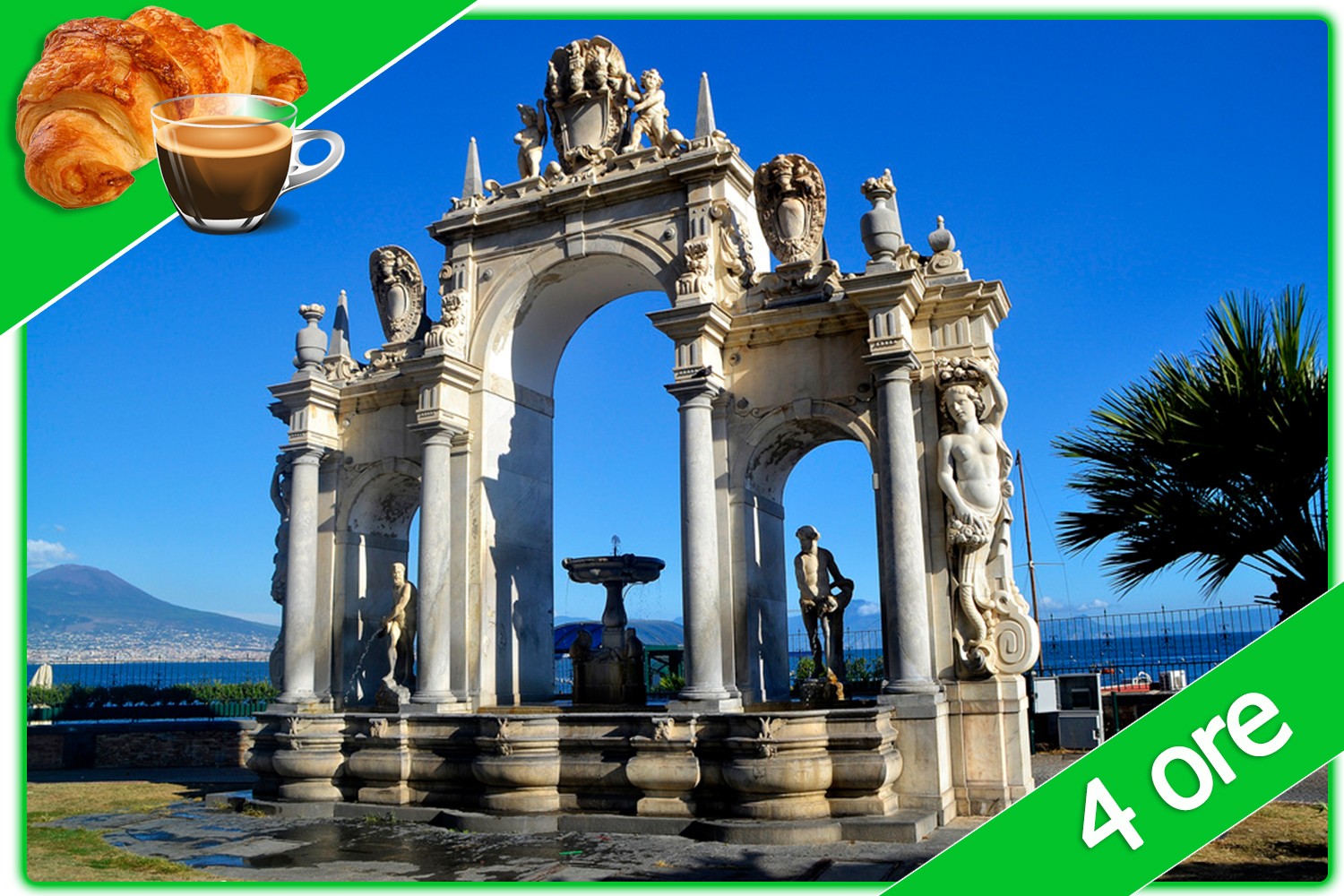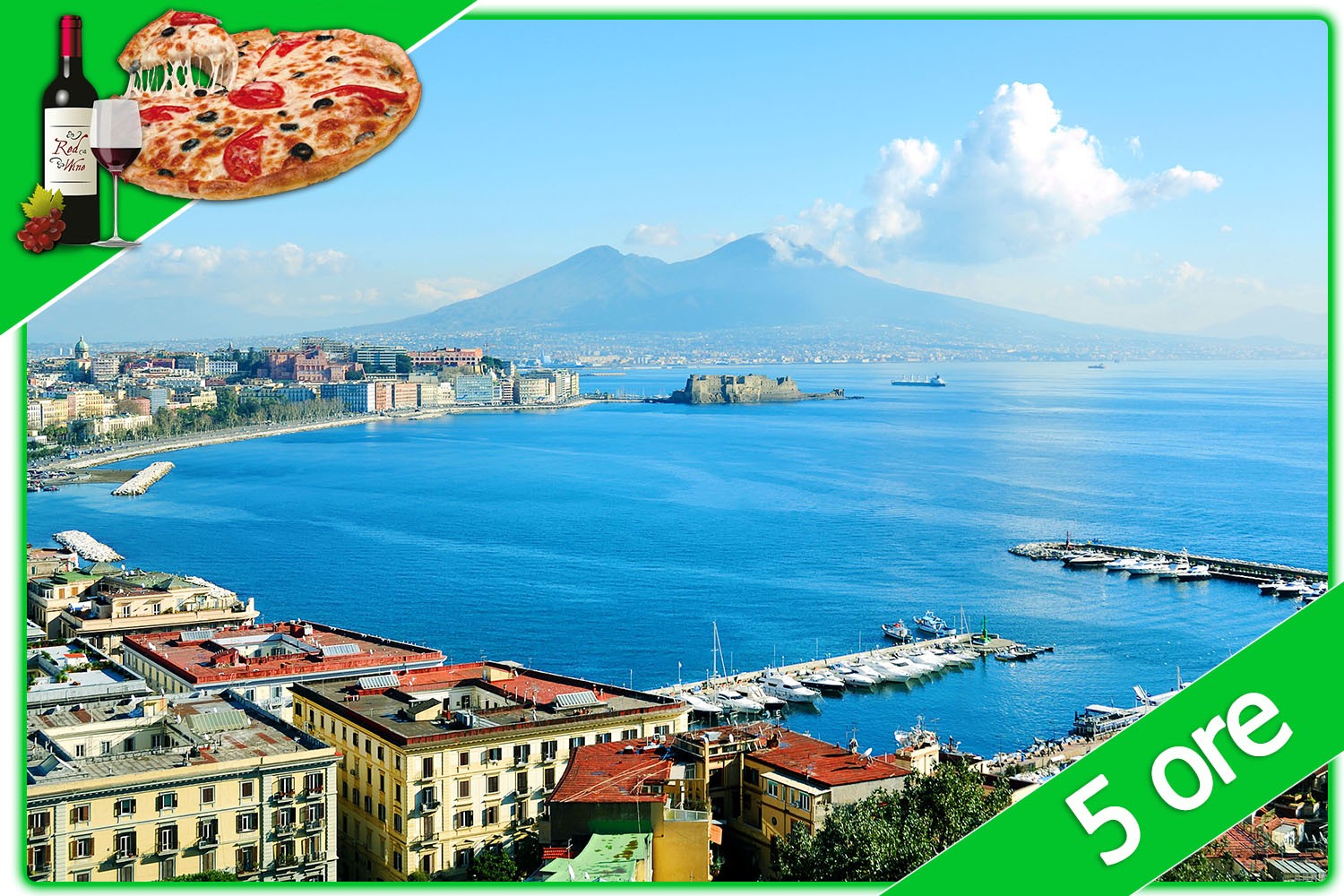 Campania has a past rich in history and traditions that make it unique.
With our bike tours you will discover a land of many colors and shades, pedaling comfortably on your E-bike or E-Scooter.
You will walk the fantastic curves of the Amalfi Coast: Sorrento, Positano and Amalfi, the villages of the Green Irpinia, the beautiful curves of the Sannio. Moreover, you will enjoy a rich tasting with typical local products, a real joy for the body and the spirit!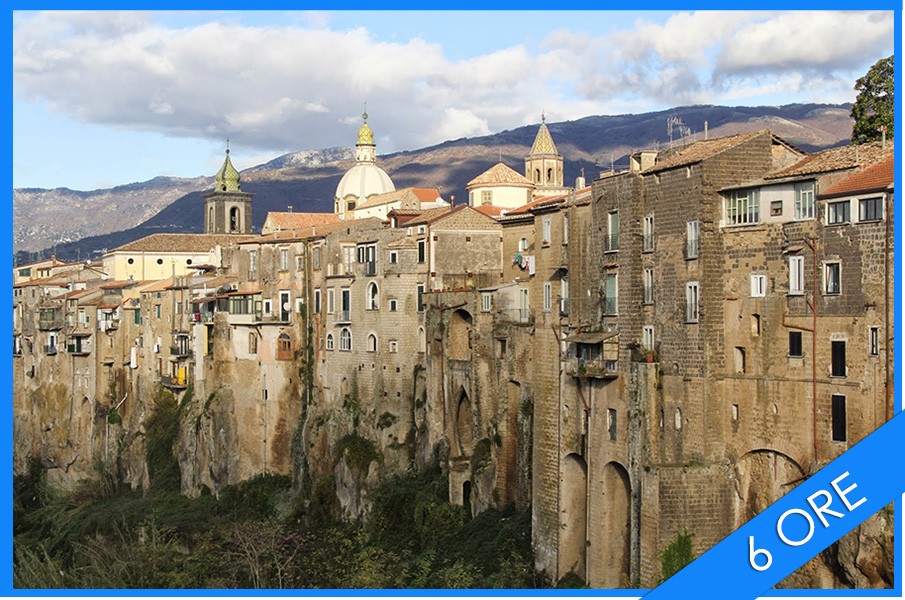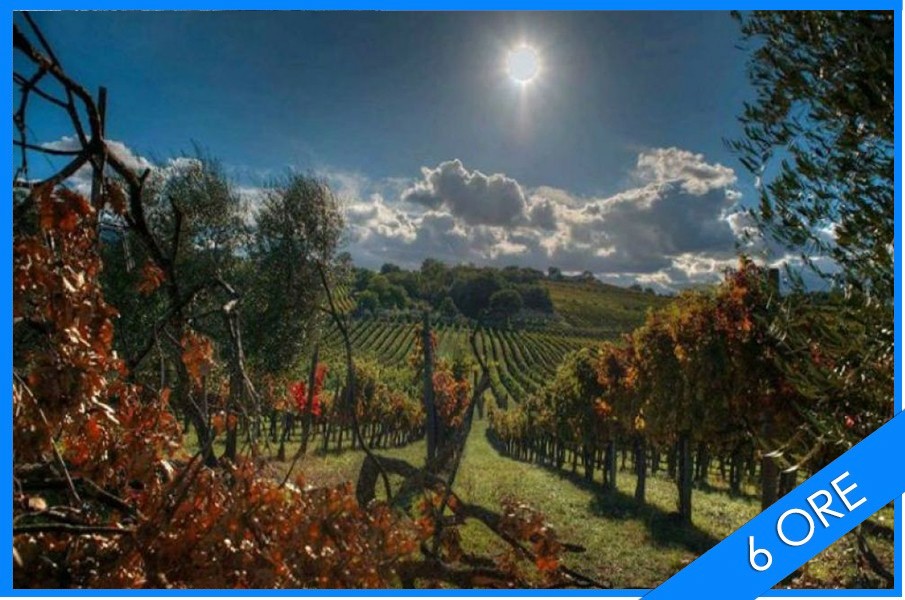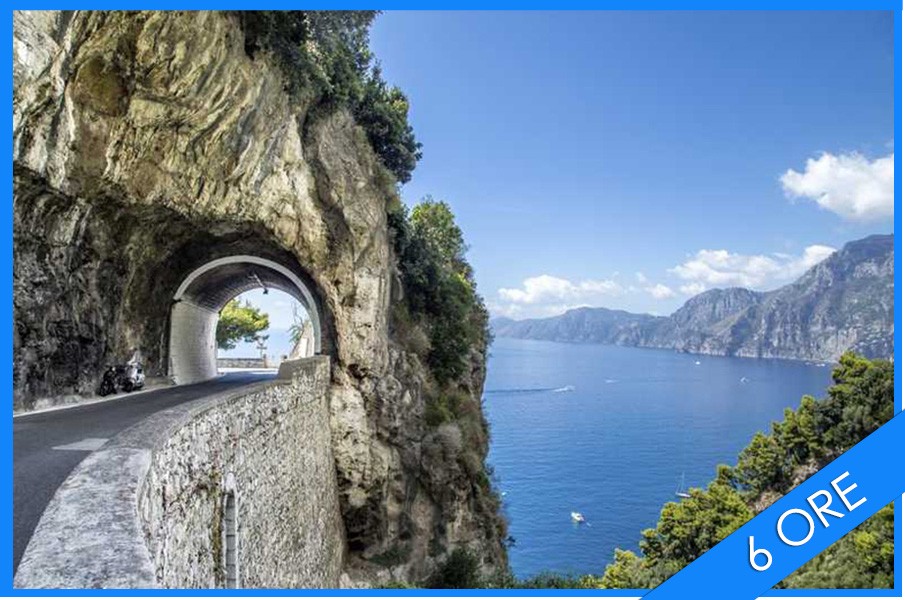 "The bicycle resembles – more than any other machine – the airplane: it minimizes contact with the earth and only its humility prevents it from flying …"
Mauro Parrini